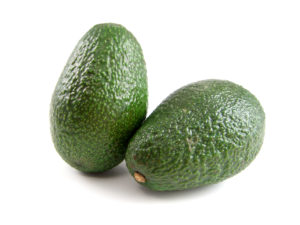 Everywhere we go someone is talking about, preparing or eating avocado toast!  It's become a thing!  Why is everyone obsessed with avocado toast and how do you make it?  Inquiring minds want to know!
First of all, we've talked about avocados in two previous posts:
Summertime Avocado Recipes
Avocados: Any Variety You Use Is Good Bet!
Everyone agrees that an avocado is an excellent addition to your healthy diet.  The nutritional advantages of avocados are numerous including good fats, Vitamins A, C, D, K and E, folate and potassium.
So why the obsession with avocado toast?  No one knows for sure but it probably became popular because of the nutritional  value combined with the fact that it is easy to make.  In order to keep avocado toast on the healthy side it is important to choose a whole-grain bread without  added chemicals, artificial color and flavors  or preservatives.
There are dozens of options for making avocado toast.  Following are a few recipes we thought you might enjoy:
California Avocado Toast Three Ways
My Go-To Avocado Toast
11 Easy Ways to Fancy Up Your Avocado Toast
Sweet Mango Avocado Toast
Avocado Toast With Heirloom Tomato and Balsamic Drizzle
West Coast Avocado Toast